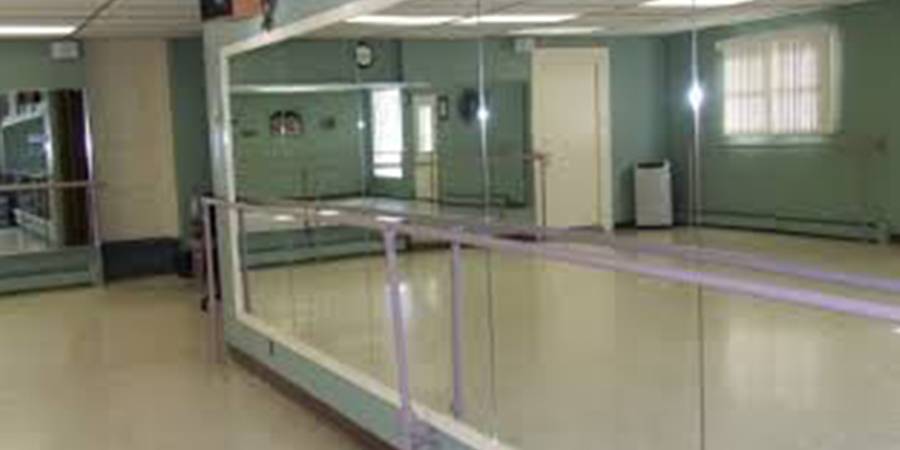 Mirror Installation Service
Custom mirrored walls are great for any dance studio, or gym. At A Bob's Glass & Repair, we know the mirrors need to be of high quality with no distortions when the clients look at themselves. Also, the installation needs to be highly secured to prevent any accidents from the mirror falling. A Bob's Glass & Repair warranty a high-quality service from our professional technicians with more than 20 years of experience in the glass industry.
Mirror Replacement Service
Custom mirrors for your business is a good addition and great investment if you have an existing retail store or a dance studio. If you are in need of replacing your old mirrors to a high-quality mirror, we warranty a good price and a competitive installation service. The mirrors we offer have no distortions, and that will be a key factor in the success of your business.
24 Hour Mirror Installation & Replacement
At A Bob's Glass Door & Repair, we warranty emergency calls no matter the time of the day or distance of your business. We offer a high-quality mirror replacement and mirror installation services providing only the best mirrors for our customers.
Service Brochure
An overview of our glass repair services from A Bob' Glass Repair Co., servicing all residential, commercial, and industrial.