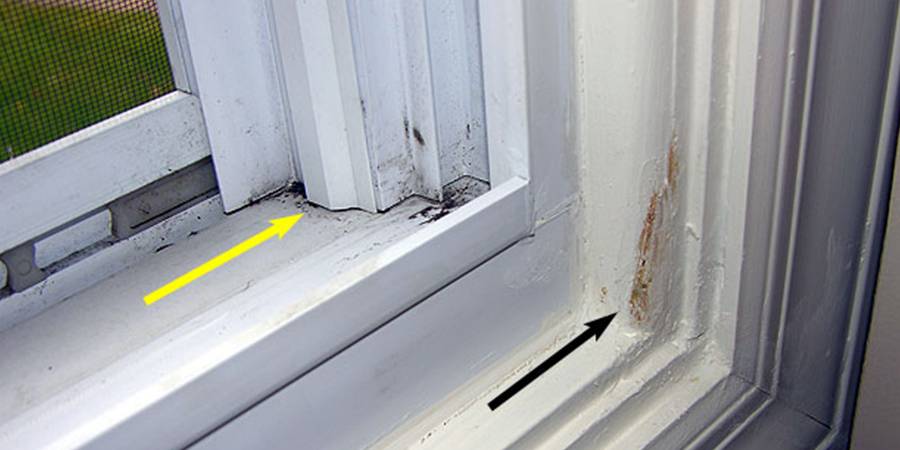 Window Leak Repair Service
Windows would leak or develop leaks if they were not installed properly. A poor installation will cause the window parts to be misaligned therefore allowing water leakage. Exterior caulking is one of the leading neglected items in window installation, and it should be checked and repaired properly. Our experts will perform a window leak repair with the warranty that you won't have any problems in the future.
Window Seal Service
Are your windows developing leaks with the heavy rain we had in recent days? A Bob's window & repair professionals will solve all your window seal problems the same day you give us a call. We are available 24 hours a day 7 days a week!
24 Hour Window Leak & Repair Service
At A Bob's we are committed to fix your leak windows as soon as you request our services. We answer 24/7 emergency calls no matter the day or the distance to your home. Our glass repair and installation service offers a reliable and affordable alternative to give a make over to your windows from home or business.
Service Brochure
An overview of our glass repair services from A Bob' Glass Repair Co., servicing all residential, commercial, and industrial.