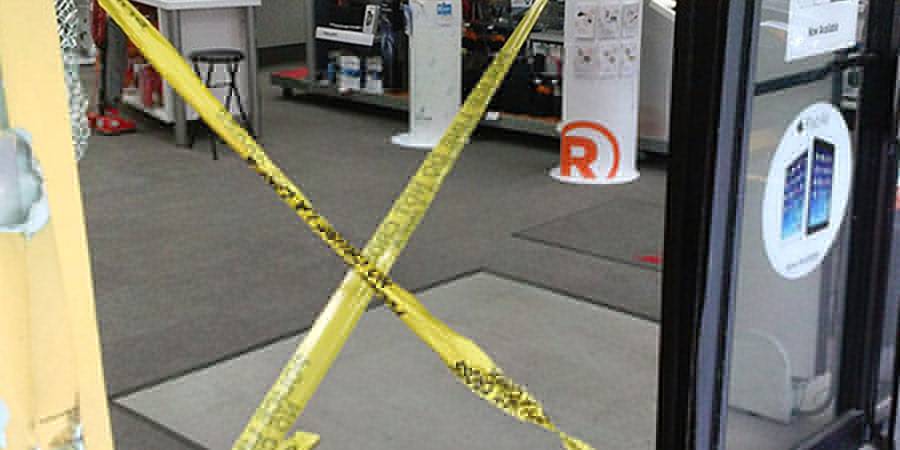 Home Emergency Glass Repair
Anyone in need of a home window replacement needs it right away. Look no further because A Bob's Repair and Service has 20 years of experience in the glass repair industry. We will answer your home emergency glass repair calls 24 hours a day, seven days a week, and we are committed to offering you a professional service at a competitive price.
Commercial Emergency Glass Repair
We are the best commercial glass repair service in South Florida. Whatever emergency commercial glass repair you may need our A Bob's staff will be ready to take your call. We are open 24 hours a day, seven days a week, and there's no job we can't perform. You need our professionalism that only comes with the 20 years of experience we acquire with thousands of satisfied customers. Give us a call at and let our professionals take care of any emergency glass repair you may need.
24 Hour Glass Repair
A Bob's window & repair professionals will solve all your glass repair problems the same day you give us a phone call. We are available 24 hours a day 7 days a week for emergency calls with best competitive prices available in the market.
Service Brochure
An overview of our glass repair services from A Bob' Glass Repair Co., servicing all residential, commercial, and industrial.