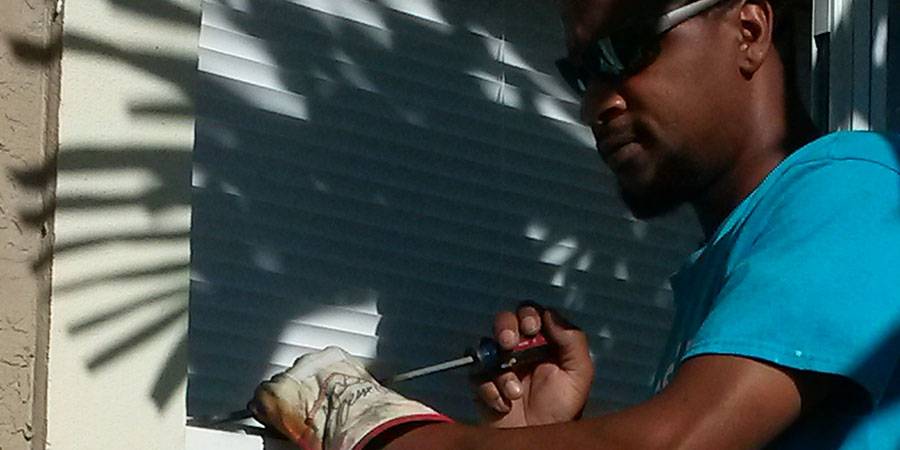 Home Window Repair Service
Whether you want to replace an old window or install a new glass, A Bob's Glass & Repair is the company you are looking for. Our specialists will make your home windows look elegant again and energy efficient to ensure you don't have higher electric bills due to a previous a bad installation. We offer 24-hour emergency services in Dade, Broward, and Palm Beach areas.
Commercial Window Repair Service
A nice front view isn't just for houses; it's also for business to standout from the competitors with storefronts. We want the success of your business, so we offer commercial window replacement for any budget and needs. We have a variety of window options such as tempered glass, insulated glass units, laminated Glass, high Impact Glass and much more.
24 Hour Window Repair Service
Are you in need of a window repair service? At A Bob's we are committed to repair your windows the same day as you call us. We answer 24/7 emergency calls no matter the time of the day or the distance to your destination. Our glass repair and installation services offer professional services in Dade, Broward, and Palm Beach area.
Service Brochure
An overview of our glass repair services from A Bob' Glass Repair Co., servicing all residential, commercial, and industrial.