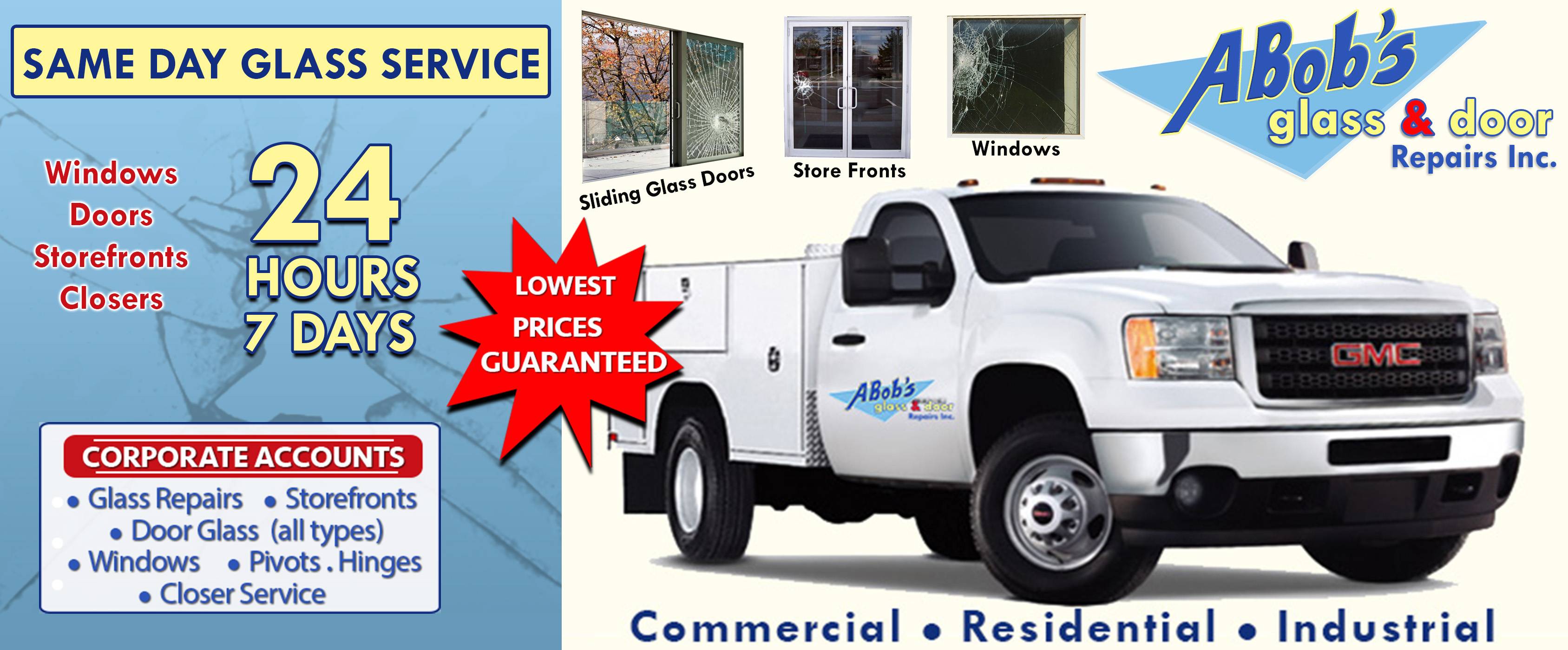 The Best Glass Repair Aloma Has To Offer!
Call Abob's Glass Repair today if you are looking for exceptional, efficient service for your broken windows and doors. You don't have to worry about your breakage, not when our team is a call away to help! You deserve the very best in glass repair Aloma has to offer, and Abob's Glass Repair delivers that service to customers in the area.
Whether you need your glass doors repaired or you need a replacement storefront window, we can help. Our service is exceptional in any situation, from an upgrade on your windows to a replacement after an accident. Our team of experts can advise you on what to get for your home or business, so what are you waiting for?
All Jobs Taken!
We don't believe in any job being too significant for us or insignificant: our service covers all glass repair Aloma. Our residents and business owners in Aloma must be aware of our service. If you get home to a broken window or your business alarms are going off, and your security is compromised, our 24/7 service is here for you.
It would help if you had a team of highly skilled and efficient professionals working on your home or business to guarantee your safety and security. You need solutions for your glass windows and doors that are fast and affordable, and that's the same service that we offer you!
Give Abob's A Call!
We're the team to call when you have a glass-related issue in Aloma. Call us now, and let's get you booked in!
Serving Sanford and The Surrounding Areas.
A Bob's Glass Repair Co. is the preferred Glass Repair servicing Aloma, Florida as well as Broward, West Palm, Dade & Monroe counties. Call A Bob's Glass and let us give you a break!