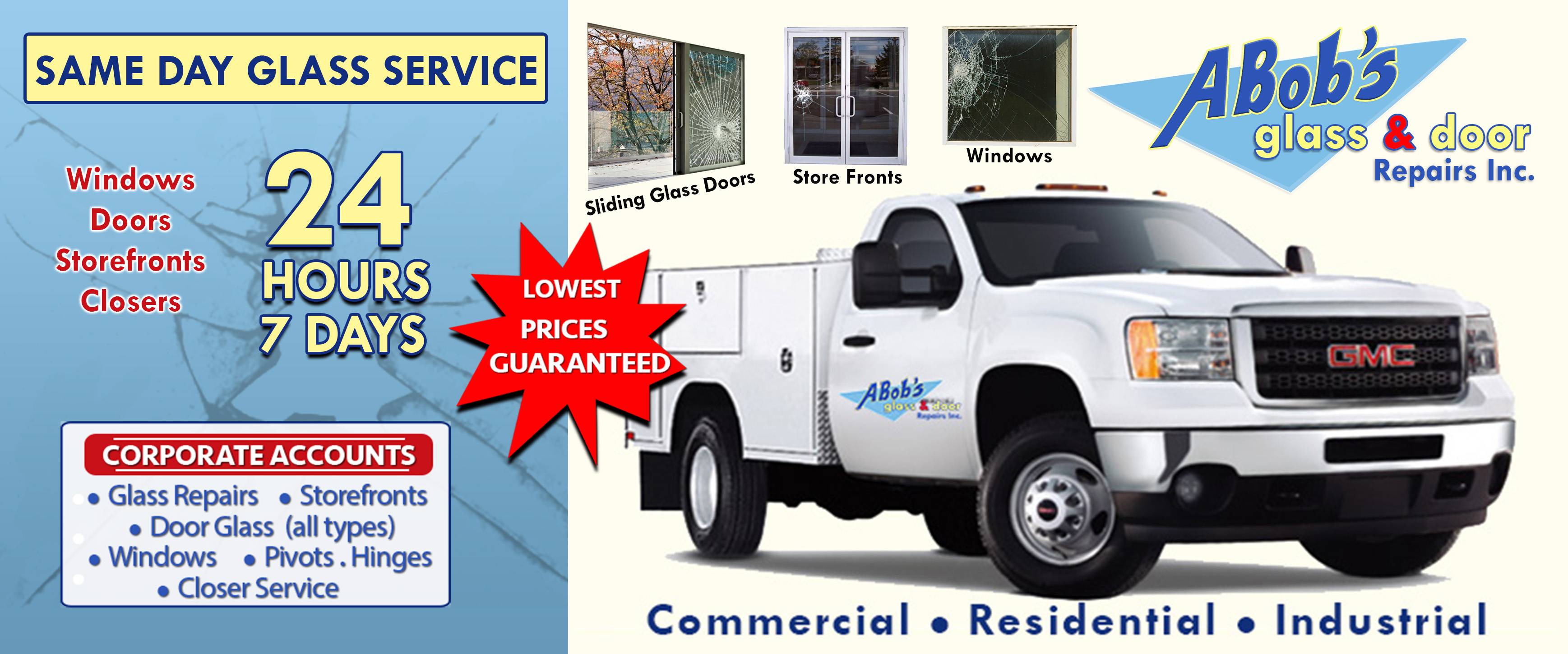 Do You Need Glass Repair Altamonte Springs?
Do you have a glass door that's completely shattered? Do you have a business front that's been hit with something, and the cracks have demolished its image? We have industry-leading procedures and highly trained professionals to not only repair your glass but make a full replacement too. We offer Glass Repair Altamonte Springs services of all kinds.
If you're searching for residential glass repairs, don't look anywhere else. We not only have a long history of servicing the great people of Altamonte Springs, but we're trusted by people further afield. Our experts have the knowledge to study the situation carefully, select the best glass, install it with as minimal fuss as possible. The windows will be sealed and that means your property is saving money on energy and looking more contemporary.
Fast Glass Repair Altamonte Springs
If you're a commercial high-rise building with modern glass doors that need a full replacement of your glass sheets, we're here to help. We can take accurate measurements of your doors and windows, so we cut the glass to the exact design. We'll install the glass as quickly as possible, and let you get back to business. 
Call Abob's Glass Now
Maybe you've been the victim of a storm and your storefront glass has been shattered. We can arrive on the scene and perform our emergency glass repair or replacement service. Our experts will assess the damage, select the right treatment that is affordable and effective, and then install or repair the glass. This is a service you can use 24-hours a day, 7 days a week!
Serving Altamonte Springs and the surrounding areas.
A Bob's Glass Repair Co. is the preferred Glass Repair servicing Altamonte Springs, Florida as well as Broward, West Palm, Dade & Monroe counties. Call A Bob's Glass and let us give you a break!