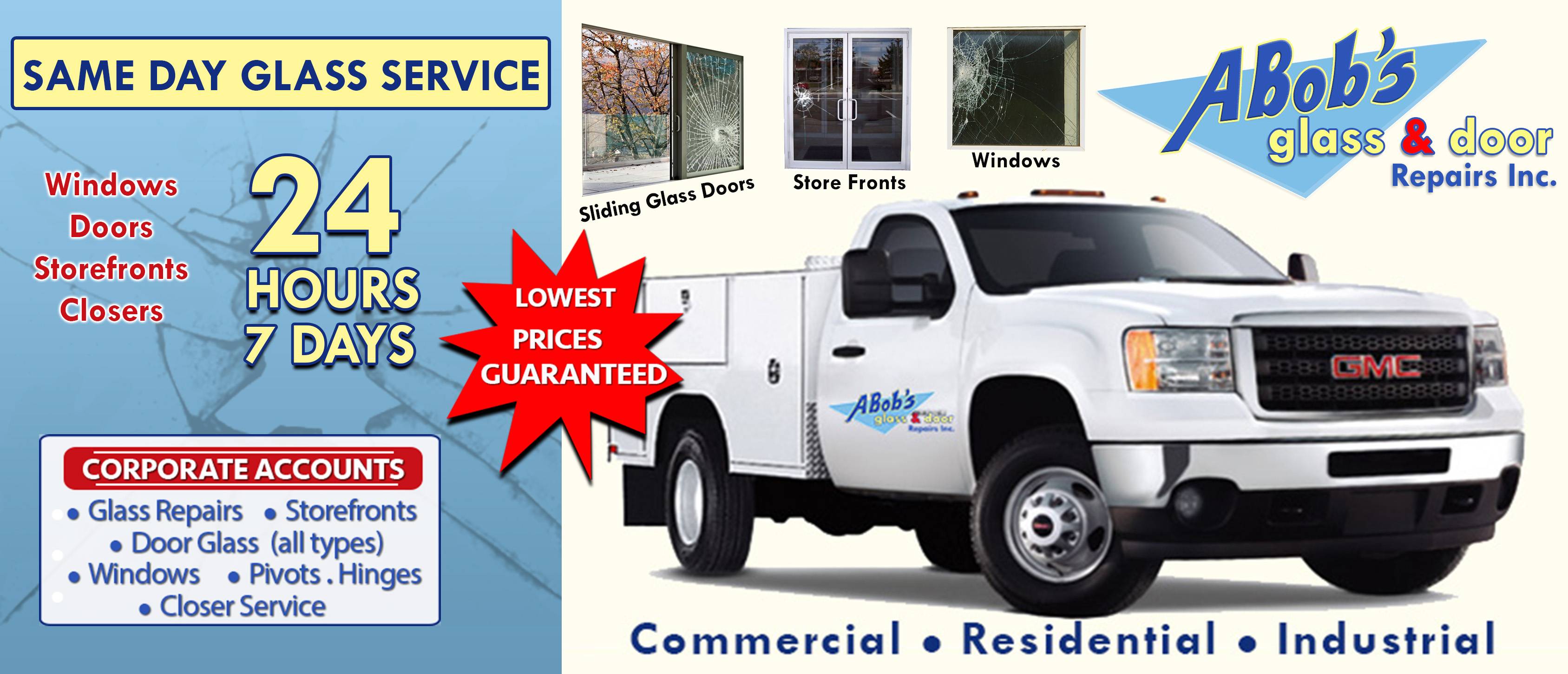 Glass Repair in Apopka
Have you got a broken window? Do you need urgent help with a damaged storefront? Are you trying to salvage a door in the aftermath of a storm? If so, A Bob's is here to help! 
The preferred glass repair service in Apopka, our team is ready and raring to go whenever you call.
24-hour glass repair in Apopka
At A Bob's, we know all-too-well that accidents and disasters can happen when you least expect them. This is why we offer clients in Apopka and beyond the opportunity to take advantage of efficient, affordable glass repair services 24-hours-a-day, seven days a week. Whether your store has been burgled, your home has been damaged in a storm, or your patio windows have come up against a stray baseball or soccer ball, you can trust us to provide unbeatable glass repair in Apopka. 
Our services
We offer a wide range of glass repairs in Apopka, offering Florida home and business owners 24-hour access to expert help. Call us today if you need assistance with:
Broken windows

Damaged doors

Emergency storefront repairs

Boarding and securing commercial and industrial windows and doors

Glass replacement
We have been in business since 1989, and we cater for residential and commercial clients. 
Why choose us?
The leading name in Apopka glass repairs, A Bob's is an established, reputable company, which offers 24-hour services to restore properties and business premises and provide peace of mind. We have an experienced, friendly team, we work efficiently, we put our customers first, and we always strive to offer competitive prices.
To find out more, don't hesitate to contact us today! 
Serving Apopka and the surrounding areas.
A Bob's Glass Repair Co. is the preferred Glass Repair servicing Apopka, Florida as well as Broward, West Palm, Dade & Monroe counties. Call A Bob's Glass and let us give you a break!