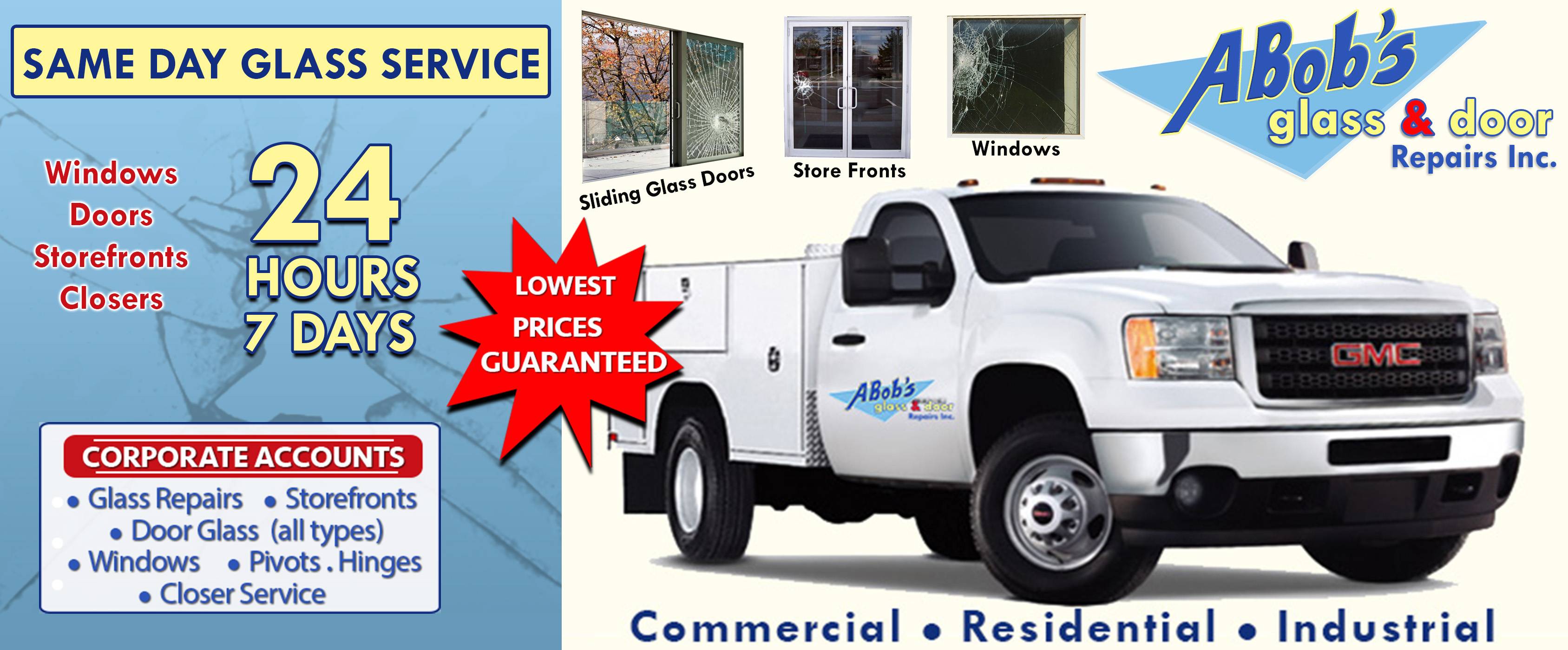 Expect A Smashing Service From Abob's Glass Repair!
If there is one thing you will get from the service at Abob's Glass Repair, it's efficiency. We believe that the better the service, the happier the customer, and that's why we offer excellent Glass Repair Casselberry! Whether you need your windows repaired and replaced, or you need a repair for your doors, the experts at Abob's Glass Repair Casselberry will be here to help.
Storefront Or Residential – Let Us Help!
The Glass Repair Casselberry service that we offer is second to none in the area. Not only can we repair your glass windows, but we can also offer installation of a new glass pane, so you are not left in the cold! You need a service to rely on, and that's where Abob's steps in. We can offer repair services for both residential and commercial properties, and we do it 24/7 if you have an emergency. Don't panic about being left outside – you won't be with our experts on speed dial.
We've Got The Skills!
You must have experts help you with your glass repair needs, and with our help, that's precisely what you get. You need to have experts on hand to ensure that your glass repair job is completed exactly as you need it. We guarantee that you will be happy with your new glass windows.
For Glass Repair Casselberry – Call Us Now!
Call Abob's today – let us get you feeling safe and secure with new windows as soon as possible.
Serving Sanford and The Surrounding Areas.
A Bob's Glass Repair Co. is the preferred Glass Repair servicing Casselberry, Florida as well as Broward, West Palm, Dade & Monroe counties. Call A Bob's Glass and let us give you a break!