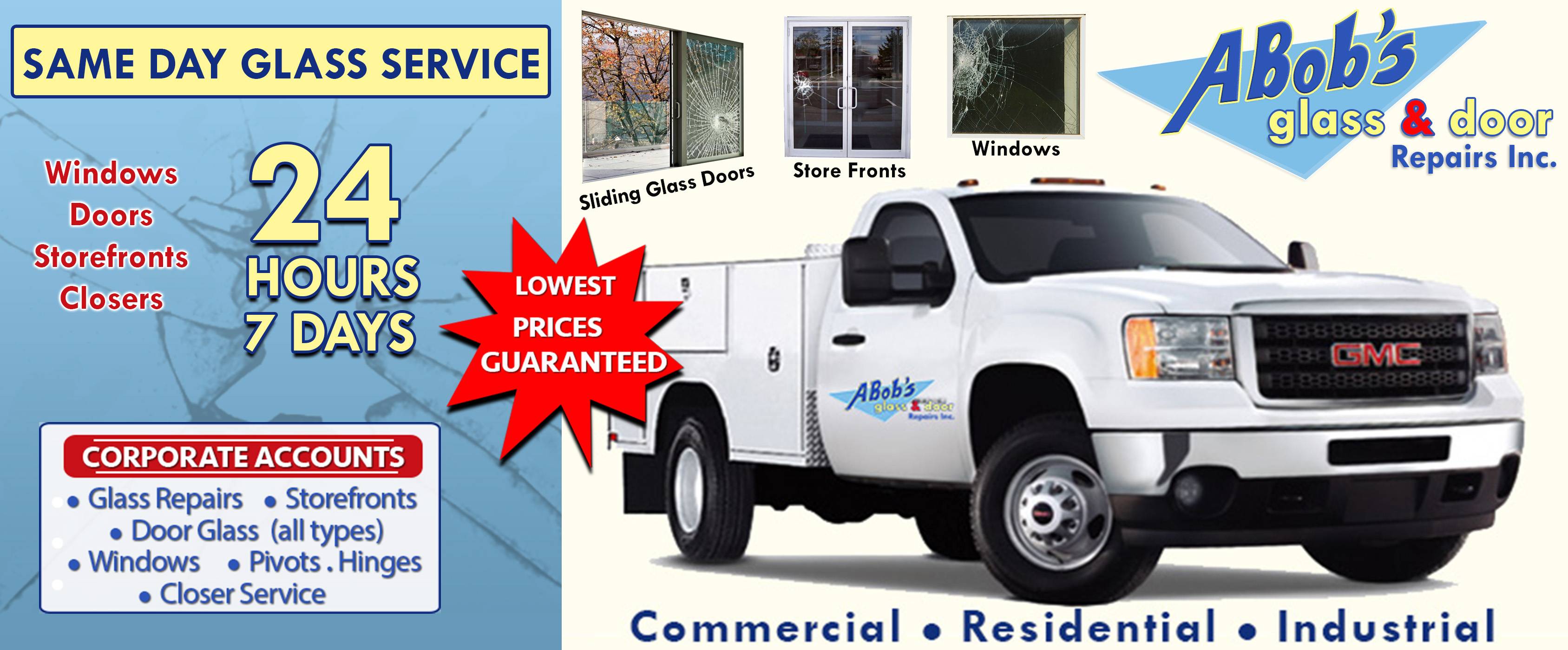 Looking For Glass Repair Goldenrod?
With Abob's Glass Repair, you get the clarity you need for your home or business. Whether an emergency repair or a crack in the window that you've had for a while, Abob's team is here to help. With years of experience, the team at the end of the phone is here to answer your query and fix your windows as soon as you need us. That's right: we offer an emergency service that's 24-7, so you're never left out in the cold!
Residential Window Break? No Problem?
We offer a range of services for Glass Repair Goldenrod. If your business storefront has been damaged in a storm or in an attempted robbery, our team can be there for you in no time at all to get it fixed and replace the windows. Your glass front door to your home may have been smashed, but that's not a problem, either. Our team services Glass Repair Goldenrod and beyond, so whatever you need, give us a call, and we can help.
Call Abob's Today For Glass Repair Goldenrod
You don't need to worry about your windows or doors with the team at Abob's Glass Repair on your side. We guarantee that no matter what time you need us, we can be there for you. Call us today and let us know the issue. We will come out to assess the breakage and repairs and come equipped – so you won't have to wait! Your security matters – why not call us now?
Serving Sanford and The Surrounding Areas.
A Bob's Glass Repair Co. is the preferred Glass Repair servicing Goldenrod, Florida as well as Broward, West Palm, Dade & Monroe counties. Call A Bob's Glass and let us give you a break!