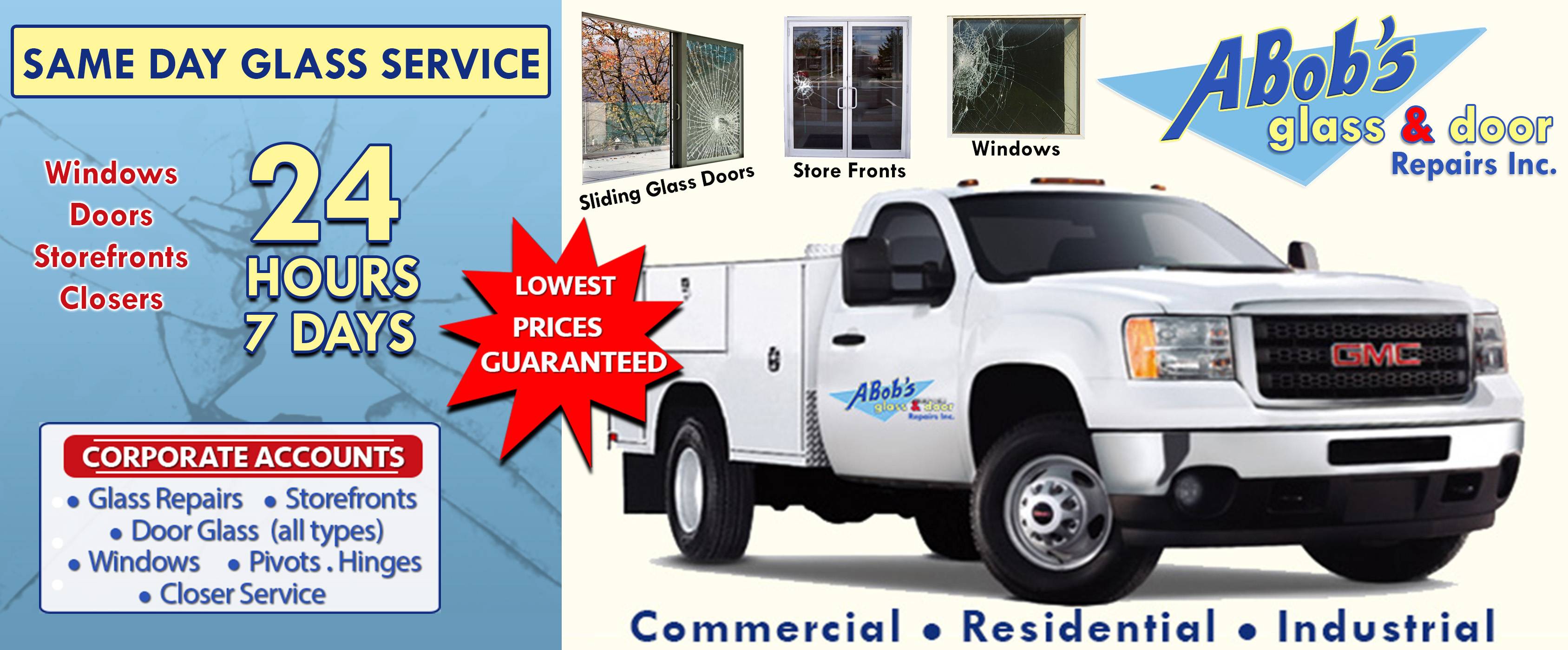 Abob's has been servicing Boca Raton with expert glass repair for years. At Abob's Glass Repair in Boca Raton, you can be confident of a premium quality service with high levels of professionalism at all times. With some of the most affordable prices in South Florida, what more could you ask for?
Providing Storefront & Residential Services.
You can count on Abob's Glass Repair for both commercial and residential services. No matter the issue we can help you out. 
Not only do we have the capacity to repair any sort of glass window, but we can also oversee the complete installation of new glass panes as well.
Never get left out in the cold. Abob's provides 24/7 emergency services for your glass repair in Boca Raton, call any day rain or shine.
Experienced Professionals At Affordable Rates
We have many years of experience in the industry, and you can be sure that our prices are some of the best that you will find. This is something that we always pride ourselves on.
If you would like to ask anything about our company and the service that we provide in Boca Raton, please pick up that phone and call Abob's today. You will speak to one of our friendly and experienced team members who will always be happy to answer any queries, big or small.
Serving Boca Raton and The Surrounding Areas.
A Bob's Glass Repair Co. is the preferred Glass Repair servicing Boca Raton, Florida as well as Broward, West Palm, Dade & Monroe counties. Call A Bob's Glass and let us give you a break!