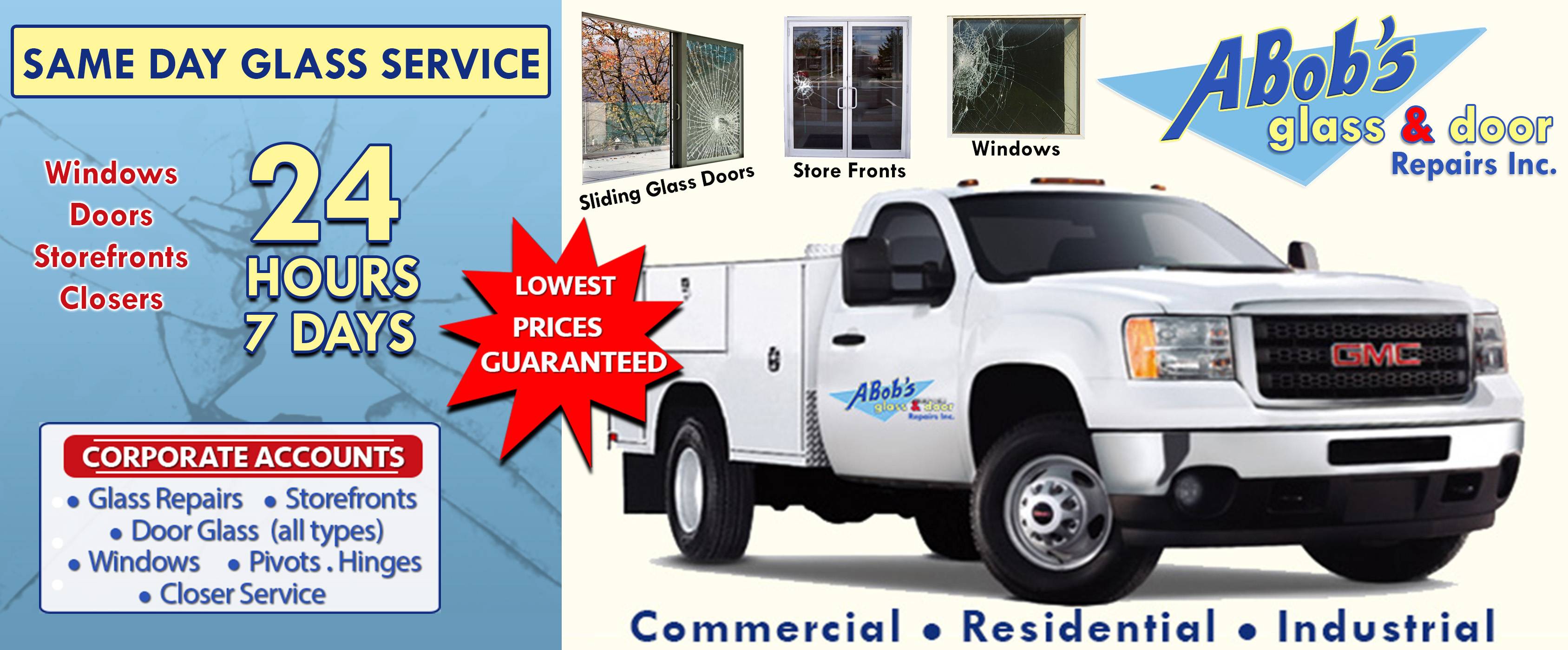 Are You Looking For Expert Glass Repair in Deerfield Beach?
When you speak to the experts at Abob's Glass Repair, you are getting the swift, efficient service that you need for your glass issue. It doesn't matter whether you have a need for an emergency repair, or you have a crack in the window caused by the wind: Abob's Glass Repair has the experts you need to help now. Don't wait around for your glass to be replaced: our experience and our need to ensure that your glass is as safe as possible means that we're here for you anytime you need it.
Worried About Break-Ins?
There's nothing more worrying than getting to work or coming home to a broken window. Once the police have been in attendance, you need to get on the phone to Abob's Glass Repair! 24/7, we're here to help you to get your glass replaced and your home or business safe once again. We offer a range of Glass Repair in Deerfield, and whether your business is at stake or your home is made less safe, our experts are here to help.
Call Abob's Glass Repair Now!
For more information on the best Glass Repair in Deerfield, call Abob's Glass Repair and talk to one of our friendly team. We can guarantee that no matter when you need us, we'll be here for you! Give our team a call today and we'll talk you through how we can help and book a time to come and see you. You don't have to wait around for a company to fix your glass when we're here to ensure that your Glass Repair in Deerfield is as smooth as possible.
Serving Deerfield & The Surrounding Areas.
A Bob's Glass Repair Co. is the preferred Glass Repair servicing Deerfield Florida as well as Broward, West Palm, Dade & Monroe counties. Call A Bob's Glass and let us give you a break!