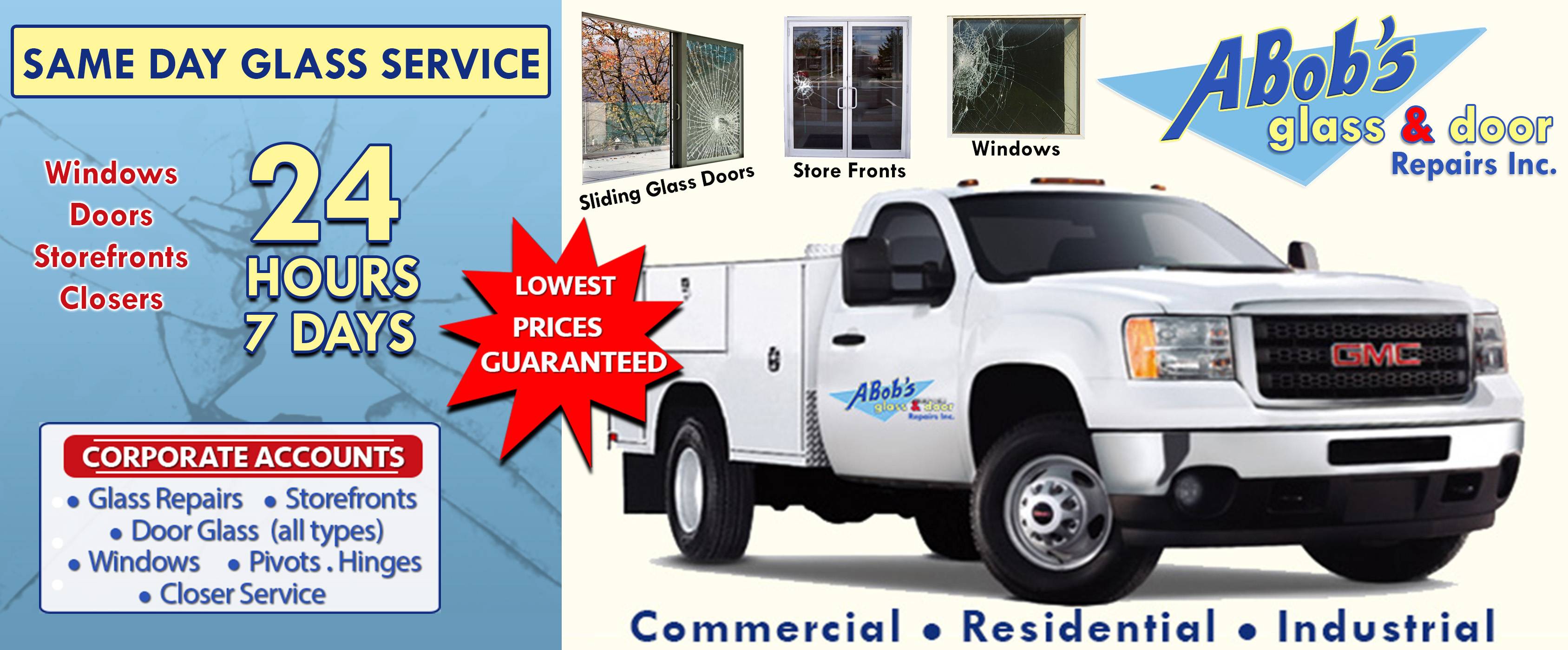 At A Bob's Glass repairs in Doral, you can expect different types of glass repairs in the city. You need not worry about any specifications as our team of experts will ensure they answer your call for help promptly. Our strategic location in the area makes us quite reachable, and easy to reach your site for a survey and your request affirmation and quotation request. 
Which Glass Repairs Do You Need?
Glass repairs in Doral can handle many, if not all, types of glass repair. It does not matter whether it is a small or large request. Whether you have a small, medium, or large-sized business, you are sure to get the services here. You can also have our team repair any glass damages in your house or home. Glass door repair has also diversified its services into installing glasses and door hinges. 
Why Glass Repair in Doral?
A Bob's Glassdoor Repair in Doral has a 24/7 emergency service where the employees attend to your calls promptly without delay. You can count on their availability, reliability, and excellence in services. The employees are also quite experienced thus will give you exceptional technical and customer services. 
They are there to answer your queries and provide their services at your doorstep regardless of the time. The prices are also quite affordable, thus giving you a good bargain for your services. 
At A Bob's Glass Door Repair in Doral, you are sure to get the quickest and best glass repair and installation services at an affordable price. 
Serving Doral and The Surrounding Areas.
A Bob's Glass Repair Co. is the preferred Glass Repair servicing Doral, Florida as well as Broward, West Palm, Dade & Monroe counties. Call A Bob's Glass and let us give you a break!