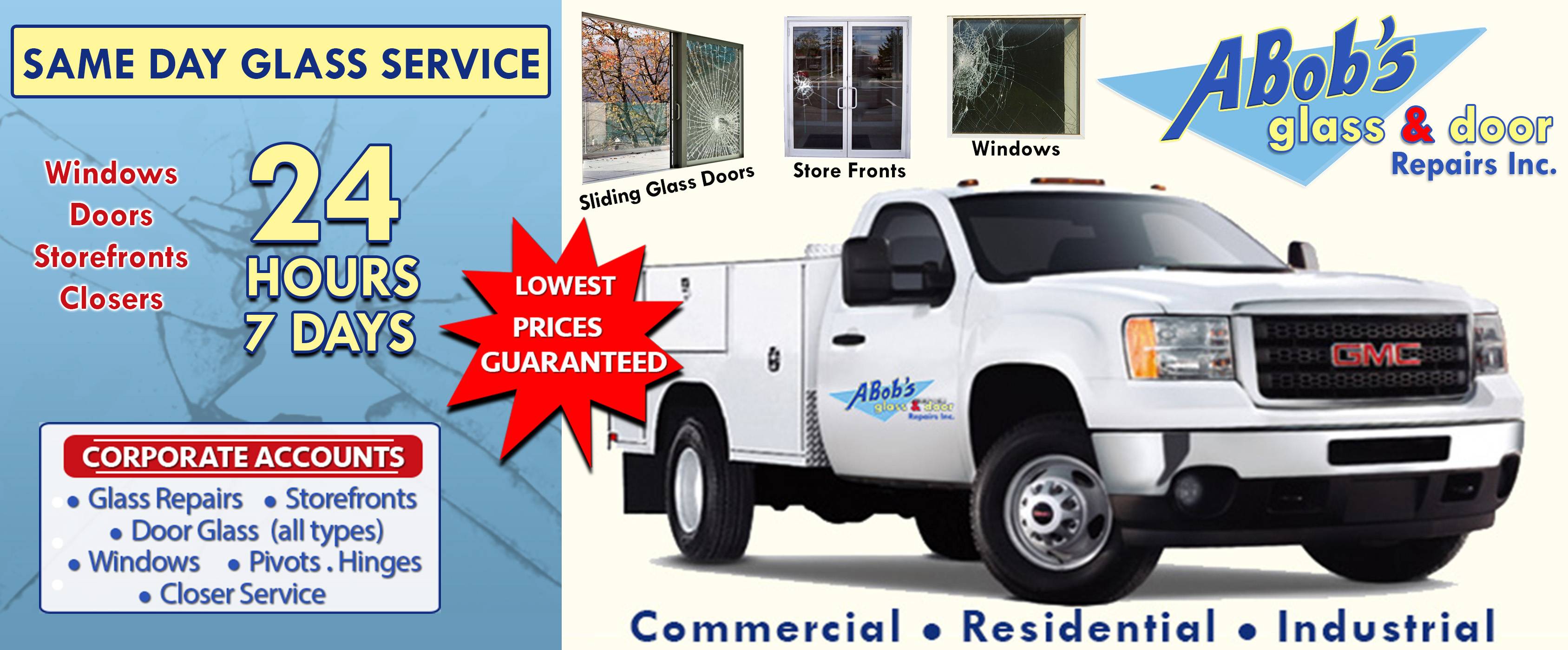 Enjoy Commercial and Residential Glass Repairs in Kendall
No matter whether you have a smashed glass door at your commercial property or a broken window in your home, we can assist. We offer an excellent 24-hour service, as we know that repair services aren't always required at the most convenient of times. With our helpful and experienced team at hand, you can be sure that your glass will be fixed quickly, no matter your budget. 
Glass Repair & Replacement Service Kendall
Unfortunately, glass can break rather easily. After all, it is a fragile material. The good news, though, is that the team at Abob's Glass is here to help. No matter your requirements, you can count on our experienced and reliable team to provide you with the glass repair service you need. 
Kendall's Number One Choice For Emergency Glass Repairs
From hospitals and homes to hotels, glass can be broken in many different ways, whether an accident or as a consequence of criminal activity. Irrespective of what has happened, our team will come and check over the damage as quickly as possible to ensure it is rectified to an optimal standard.
All Glass Repaired Straight Away!
At Abob's Glass, we repair glass storefronts, windows, doors, bowling alleys, and such. Irrespective of the type of glass, you can be sure that our experts have the experience in the industry to help and assist you to the best possible standard. All you need to do is pick up the phone today to speak with one of our experts.
Serving Kendall and The Surrounding Areas.
A Bob's Glass Repair Co. is the preferred Glass Repair servicing Kendall, Florida as well as Broward, West Palm, Dade & Monroe counties. Call A Bob's Glass and let us give you a break!