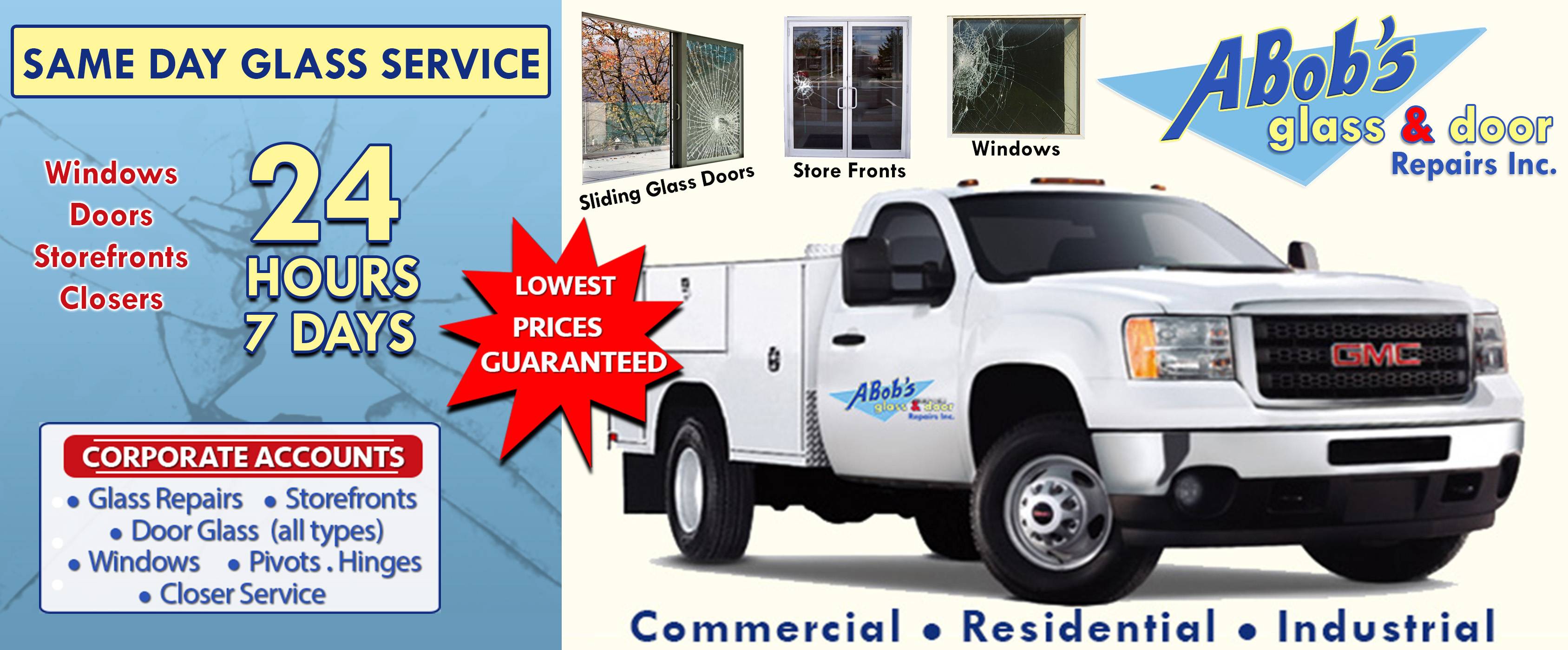 If you're looking for the best option of glass repair in Lighthouse Point, then you have come to the right place. With years of experience and a long list of happy clients, A Bob's glass repair is the perfect solution you need for all your glass-related issues. 
What We Do
At A Bob's Glass Repair, we offer a wide range of glass repair services. We offer window and door glass repair and replacement services 24/7. Whether your sliding door is broken or needs fixing as soon as possible, we are the guys to contact. We are also your best bet for commercial glass repair as we have the expertise required to repair your broken storefront glass doors in Lighthouse Point.
Why Choose Us?
What makes us the best option for your glass repair in Lighthouse Point? First of all, our 24-hour emergency glass repair service makes us reliable as we're available to be of service to you any time of the day; we'll be there for you. We also have a team of skilled workers equipped with all the experience (20 years of experience) the job requires. They're ready to handle all your glass repair issues on time. We cover any location within Lighthouse Point.
Additional Services
You can also count on us for the following additional services.
Board up service: This option is mainly preferred for repairing vandalized glass doors and windows instead of replacing them entirely.

 Impact glass replacement

Storefronts glass repair services
Serving Lighthouse Point & the surrounding areas.
A Bob's Glass Repair Co. is the preferred Glass Repair in Lighthouse Point servicing South Florida as well as Broward, West Palm, Dade & Monroe counties. Call A Bob's Glass and let us give you a break!