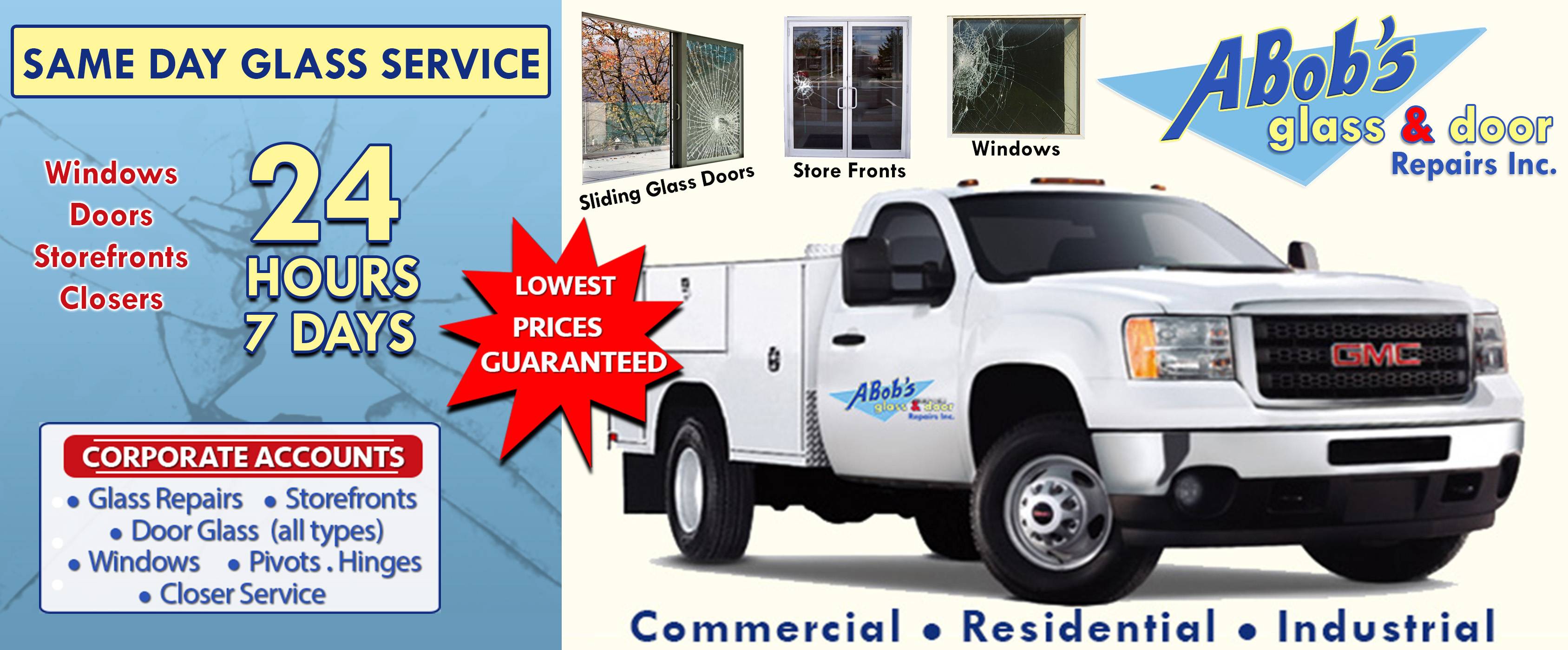 Broken glass in your home or at your place of business needs to be taken care of immediately. That's where A Bob's Glass & Door Repairs comes in. We offer fast professional glass repair in Miami Gardens and the surrounding areas. 
Call us 24 hours a day for a fast response, helping you to secure your property quickly. 
Glass Replacement & Repair In Miami Gardens
Whether accidental or deliberate, damage to your windows and doors happens from time to time. And when it does, you need a company you can rely on to quickly and professionally repair or replace your glace, all for a great price. It doesn't matter if it's a small residential window or an industrial-sized piece of glass, we can get the job done. 
24/7 Emergency Glass Repair In Miami Gardens
We know that when you have broken glass at your home or business, you want it repaired fast in order to keep your property secure and protected from the elements. That's why A Bob's Glass Repair is on-call 24/7. We'll be there in no time and can give you a quote there and then carry out the repair immediately. We've already helped so many businesses and homeowners in the Miami Gardens area. 
Your Glass Repaired, Immediately
It doesn't matter where you are or what time of day (or night) it is, we understand that your business and home need to be repaired fast. Our team comes fully equipped to deal with all repairs on the spot and can offer a same-day replacement service. With our fast glass repair in Miami Gardens, you can get back to business in no time. 
Just give us a call today and find out why so many businesses have been able to rely on A Bob's to come to their rescue. 
Serving Miami Gardens and The Surrounding Areas.
A Bob's Glass Repair Co. is the preferred Glass Repair servicing Miami Gardens, Florida as well as Broward, West Palm, Dade & Monroe counties. Call A Bob's Glass and let us give you a break!