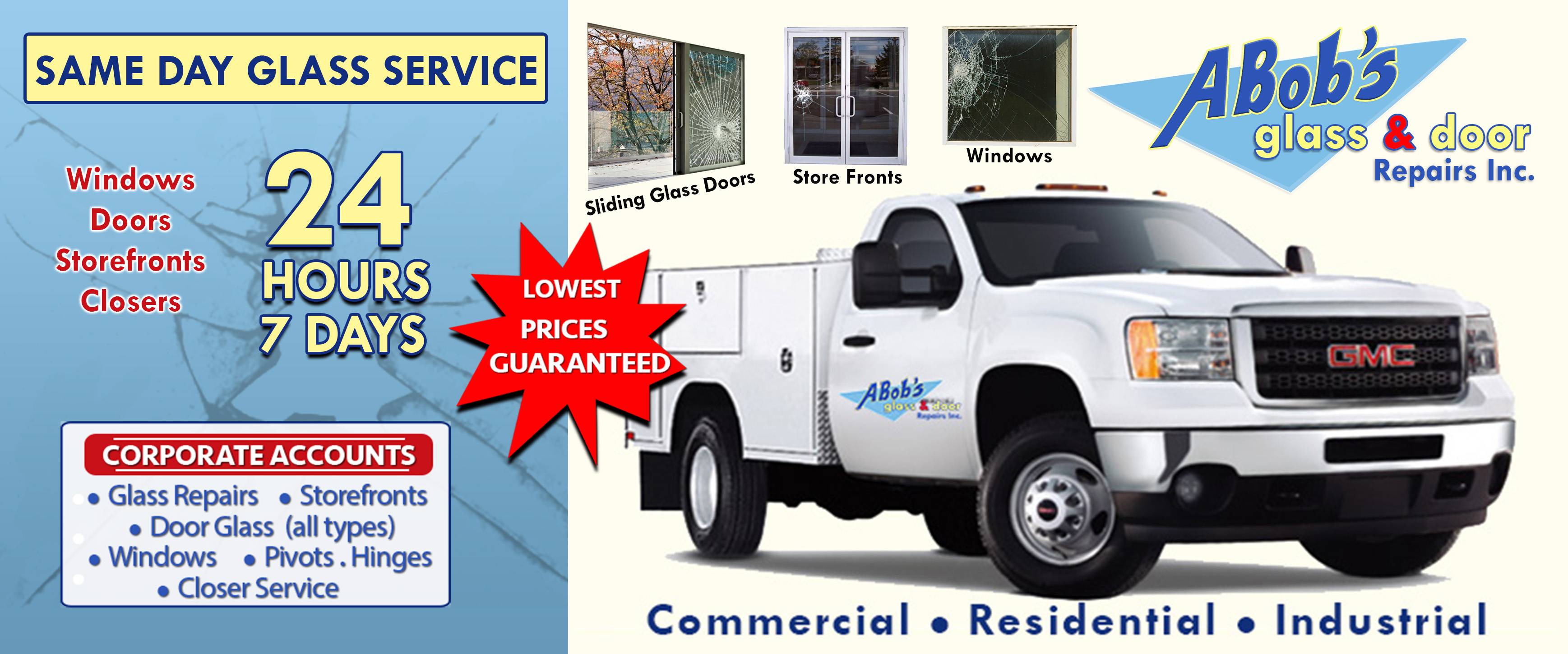 Are You Looking For Glass Repair in Oviedo?
Whether you are dealing with smashed windows after a break-in or replacing the windows in your home or business, Abob's Glass Repair Oviedo is here for you! It's not easy to deal with smashed windows and doors, but with our help, you can put your home or business back together. Abob's Glass Repair Oviedo offers specialist glass repair services across the Oviedo area.
Do you need glass repair and replacement in Oviedo? Our experts come fully prepared for any fix required, and we bring our tools with us. At Abob's Glass Repair Oviedo, we offer a full quotation service for a range of glass repair and replacement needs. Abob's Glass Repair is the place to call when you need a clearer idea of your business and residential needs, so why not give us a call today?
A Full-Service Window & Glass Door Company
As well as a variety of glazier services for businesses and residential properties, we offer an emergency service for all residents in Oviedo requiring our help. From glass shower partitions and glass sliding doors to replacing retail storefronts, our experts are highly-trained and ready to work with you to bring you the best possible glass repair and replacement service in the Oviedo area.
Oviedo Preferred Services!
Contact Abob's Glass Repair Co. today for more information on how we can help you with affordable and efficient glass repairs in Oviedo!
Serving Oviedo and the surrounding areas.
A Bob's Glass Repair Co. is the preferred Glass Repair servicing Oviedo, Florida as well as Broward, West Palm, Dade & Monroe counties. Call A Bob's Glass and let us give you a break!