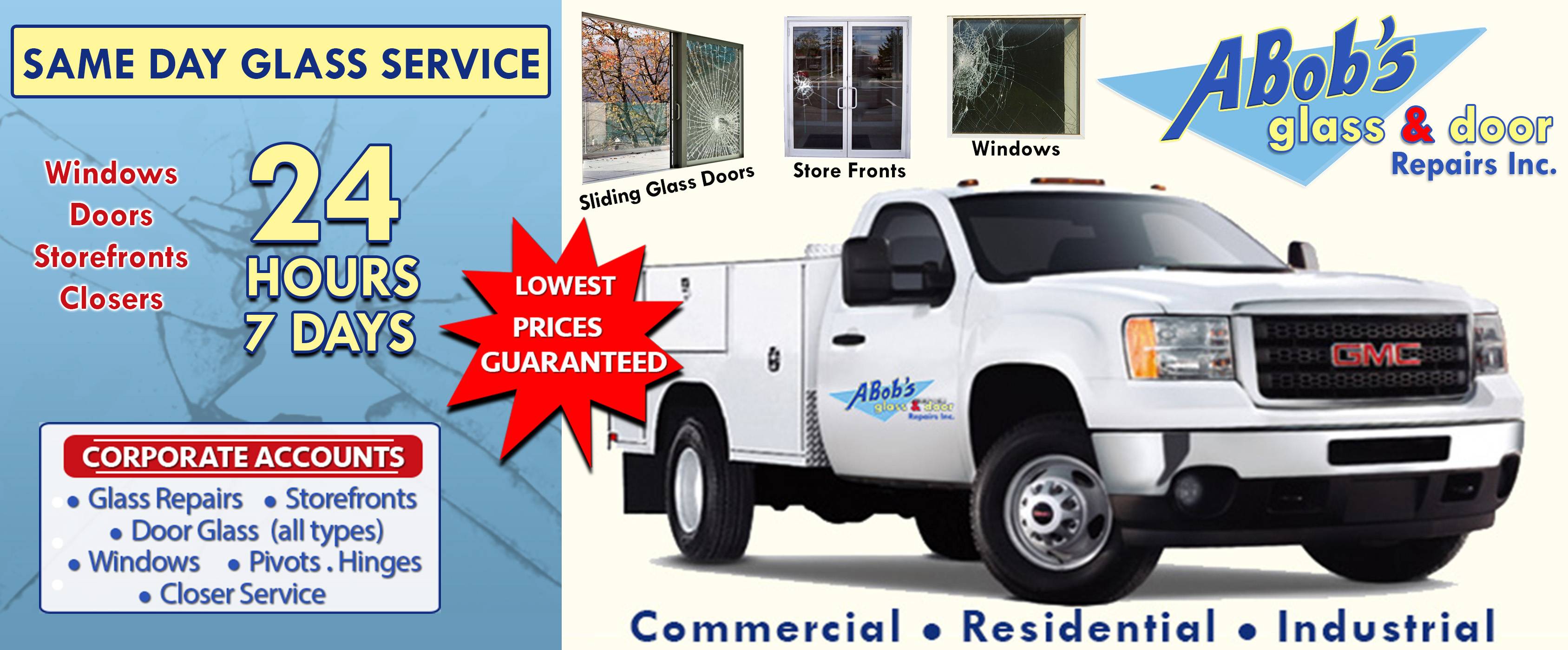 Abobs Glass is a leading private company that provides professional services in Parkland and surrounding areas. Whether it's small broken windows or large corporate building windows, we'll be able to quickly and conveniently repair any broken glass. We offer 24-hour services, which ensures we won't leave you hanging. With our glass services, you'll be assured of quality glass repairs. 
Glass Repair Services Parkland
We all know the terrible sound of glass breaking; with our specialist glass repair and replacement team by your side, you can be sure your glass will be repaired efficiently. Whether you need residential or commercial repairs or replacements in Parkland and surrounds, we can be of assistance. 
Emergency Glass Specialist 
Whether you're in a corporate office park or manage a guest house, we offer emergency glass repairs. If you need a window replaced at two am, Abob's glass repair services are always available. If you need glass repair in an emergency, our expert team can come out and give you a quotation and repair or replace glass on the spot. 
All-round Glass Repairs 
Our team consists of only the best; whether you need to repair a personal, commercial, industrial, and even retail storefront glass, we're here for you. Our teams service clients fully equipped and ready for the challenge ahead. 
If you're in Parkland and need any glass repair services any time of the day, The Abob Glass repair team can quickly quote and repair your damaged glass. We have all the right tools and the perfect attitude. Our customer service and efficient glass repair will leave you breathless.
Serving Parkland and The Surrounding Areas.
A Bob's Glass Repair Co. is the preferred Glass Repair servicing Parkland, Florida as well as Broward, West Palm, Dade & Monroe counties. Call A Bob's Glass and let us give you a break!