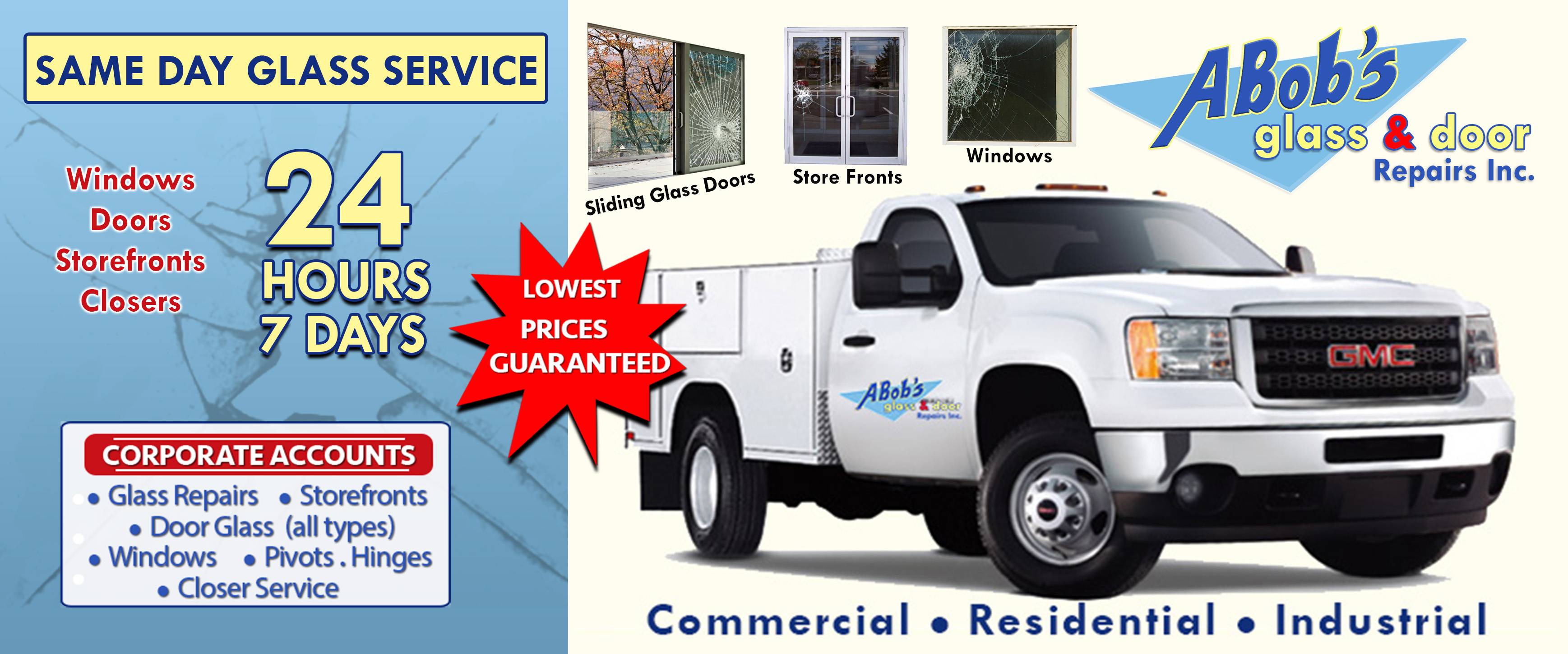 Speak to Abob's Glass Repair Co. today!
At Abob's Glass Repair, we are dedicated to providing all of our customers – both business and residential – with the best glass repair Winter Park has to offer. We deliver glass repairs and replacement for everyday needs, and we also provide an exceptional emergency service for our customers. Whether you need windows to be fixed quickly or need your storefront replaced after an accident, our experts are on hand to help you.
Any Job – Big Or Small!
Our glass repair Winter Park service is the best in the area. We offer installation and repairs, and it's not just the glass: let's talk door closers and hinges, too! We know that our commercial and residential customers in Winter Park require a service on which they can rely, and we're proud to be able to offer it. Our emergency glass repair Winter Park is 24-hour, so no matter the time of day or night, you can guarantee that we will be at the end of the telephone when you need us.
You need skilled individuals to provide you with the exceptional glass repair your premises requires, and we have the team on hand to help! At Abob's Glass Repair, you can guarantee that you will have the best experts working with you to find a fast and affordable solution to your glass issues.
The Best Glass Repair Winter Park Offers
At Abob's Glass Repair Winter Park, we can quickly and efficiently set up an appointment to ensure that you get the repairs you need. Give us a call today – let us help!
Serving Winter Park and the surrounding areas.
A Bob's Glass Repair Co. is the preferred Glass Repair servicing Winter Park, Florida as well as Broward, West Palm, Dade & Monroe counties. Call A Bob's Glass and let us give you a break!