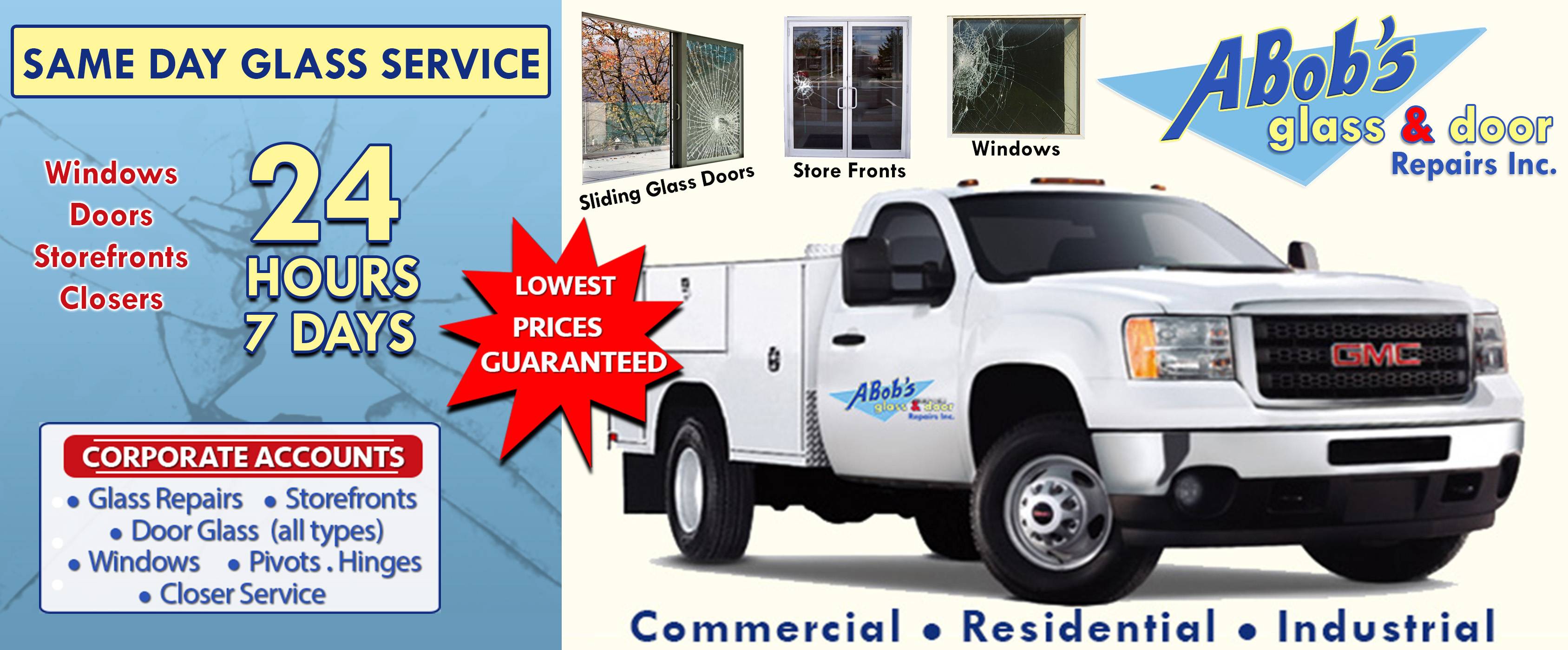 Speak to Abob's Glass Repair Today!
At Abob's Glass Repair Co, we deal with numerous problems in Aventura in commercial, industrial and residential properties. Our highly skilled workers are on hand to offer their expertise across a wide range of issues. No job is too big or too small, and we appreciate the value of time. Therefore, our friendly, smart team will complete the job efficiently and effectively. From installation to repairs, we also take care of the minor details too, such as closers and hinges. We can ensure a sleek finish on every job. Your glass will look and feel as good as new! Safety is our main priority, so you can be sure we take all necessary safety precautions. 
Great knowledge, friendly team
Our extensive knowledge in the field gives us the confidence to offer a quality service, providing safety and protection to your family, from any accident you may have. In industrial and commercial premises, we appreciate a malfunction may slow you down. It can diminish the look and respect of your company. Repairs and installations are necessary for your business. We use state-of-the-art materials and technology, as well as highly qualified personnel to provide high-quality services time after time. We can offer preventative maintenance and advice that ensures you can avoid these problems in the future.
Best of all, our team is available 24/7, so you can be sure help is available to you when you need it. Our appointment system is simple. For glass repair in Aventura, contact us today!
Serving Aventura and The Surrounding Areas.
A Bob's Glass Repair Co. is the preferred Glass Repair servicing Winter Park, Florida as well as Broward, West Palm, Dade & Monroe counties. Call A Bob's Glass and let us give you a break!