Commercial Glass Door Replacement Company
Have you seen lately what burglars are doing to steal ATMs inside gas stations and mini market businesses? Yes, we have seen it too, but for the ones that don't, these vandals are backing up their trucks towards storefront windows, knocking the ATMs and driving away with them.  At Abob's Glass and Repair, we understand that these leave a lot of damage for business owners, and we can help!
Why Hire Our Services
At Abob's we have more than 30 years in the glass industry, delivering superb grass replacement services in South Florida. Abob's company is committed to giving our clients the service they deserve to protect their home or businesses. We are a licensed company with crew members that undergo the training it takes to be the best glass men around town. Once you give us a call, we arrive in less than an hour to your home or business as we have crew members working simultaneously in Miami, Broward and West Palm Beach counties. Our services are 27/7 any time of the day and week.
We guarantee great service and superb installation for everyone who is interested in glass replacement services.
Other Services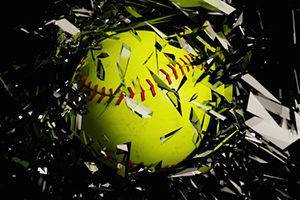 Having your window glass replaced is a priority because not only protects your home from intruders but also saves you money on your light bill. A cracked window might leak the AC air blowing out making the air conditioning unit work harder for no reason. An immediate glass replacement needs to be performed, so your light bill doesn't get higher for no purpose.
If you live in a home, you have a sliding glass patio door in the back of your property. These doors are very susceptible to be broken especially if you have kids playing all the time and they hit them constantly while playing. Also, backdoors are prone for intruders to smash them and break into homes. That is why calling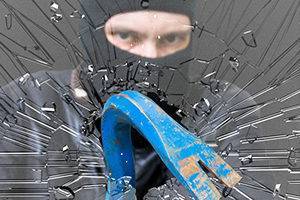 Abob's Glass, and replacement for immediate installation is a must.
Abob's Glass and Replacement – Commercial Glass Door Replacement Company
Call Abob's for all your glass repair needs 954- 504-9789
Follow us on Facebook.