Commercial Glass entry Door Repair
Are you searching for commercial Glass entry Door Repair? If so, Abob's Glass and Repair can help! For many business owners, the main entrance of their establishment is a concern because they get frequently broken by vandals and intruders. Once this happens, they need to address the problem immediately to protect their belongings and prevent any customers accident with glass debris. That is why Abob's Glass and Repair has the experience replacing these type of glass doors and also anything related to residential windows and more.
Why Hire Our Services
With more than 30 years in the glass industry, Abob's has installed thousands of glass doors and windows, giving him and his crew the experience to deal with the most challenging glass installations around town. His crew members are always serving 24/7 in Miami, Broward and Palm Beach counties, to be a reliable company, always ready to help their clients in need, specially for emergency calls.
We only work with quality glass to give the client the best door and window installations guaranteeing perfectly sealed frames with no leaks in the future.
OTHER SERVICES
Residential Window Installation
Windows can break accidentally in any home, especially if you have kids running around at all times. Also, nowadays, burglars are breaking into the homes in the middle of the night or in the afternoon when families are not home, leaving the windows smashed, especially the ones by the backyard. We can solve this problem, one phone call away, offering same day services.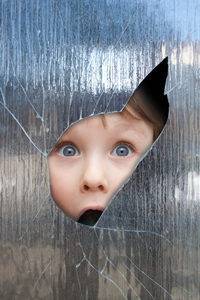 Board Up Services
For commercial windows, especially with no standardized dimensions, we need to order the tempered glass and pick it up from the providers. A way to protect your premises from future attempts to burglarize your commercial building while the glass arrives and is installed properly.
Commercial Glass entry Door Repair – Abob's Glass and Repair
Call us today at 954-504-9789
Follow us on Facebook.