Abob's Window Board Up Service
Are you searching for a window board up service? If so, Abob's Glass and Repair can help! We usually board up houses, commercial buildings or shopping plazas, when a specialty glass needs to be ordered from the manufacturer. This could take up to three days, and to secure the properties, we install board ups where are necessary to prevent burglars from entering unexpectedly and weather conditions damaging the interior furnishings.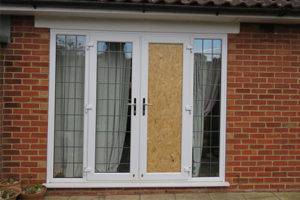 Why Hire Our Services
At Abob's Glass and Repair we are glass men specialist with the training needed to install any glass no matter the window framing and the type of property. We have worked for various luxurious hotels, skyscrapers, shopping malls, and family homes among other challenging properties that have given us the expertise to develop a wide range of scenarios when it comes to installing one of a kind glass windows. We have all the certifications issued by the city to perform installations. Also, all our crew members have been working for many years with the company, so you can trust who comes to your property is going to do a fantastic job. No glass window is too big or too small for Abob's glass crew to handle!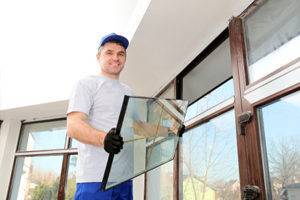 Other Services
We all have a sliding door either by the backyard or a balcony, and they people are always opening and closing them frequently. However, they are susceptible to breaking, especially if you have kids playing ball or intruders smashing them as they are easy targets for burglars to break in into the house. We are experts in making them work again while doing the glass installation process.
Commercial & Residential Windows
The Glass is a material that can break easily as it's composition is fragile and any slight impact can either chipped or cracked completely. That is why we offer 24/7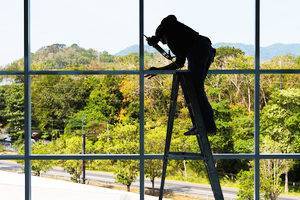 glass repair services for commercial and residential properties because we understand that these situations need to be addressed promptly. We will seal your windows perfectly with no gaps whatsoever, so your electric bill doesn't go up due to a leak in the window frame.
Abob's Glass and Repair – Window Board Up Services
Call today at 954-680-0506
Follow us on Facebook.