Window Boarding Up
Are you searching for window boarding up Services? If so, Abob's Glass and repair can help! We are a glass company that provides solutions for customers in need of protecting their homes or commercial businesses after unexpected accidents, or burglary intruders. We understand that glass repair accidents happen at all times and a reliable and ethical company is a must to find. That is why, with Abob's Glass and Repair services, you will have a proper and sealed glass installation to prevent any water leaks from the outside.
Why Hire Our Company?
Twenty years of experience has proven that professional, impeccable and accurate glass installations have made us leaders in the South Florida glass industry. At Abob's Glass and Repair, we understand homes need to be protected with a material that is hard enough to resist any intruders, while the glass installation takes place after a few days of the incident. Our clients have a peace of mind that professional work is done for the safety of their families and homes with certified crew members trained arduously to finish successfully challenging task at all times. We guarantee that our glass installations will be up to code standards and you will be satisfied with the results.
Services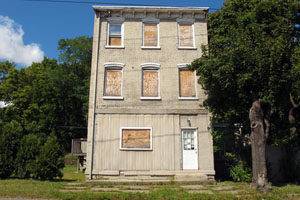 Board Up
In many occasions, board up installations are needed when specialty glass needs to be pre-order, cut and installed on different days. That is why, for an additional home or commercial security method, board ups are the best way to keep intruders and bad weather out of the property.
Glass Replacement
For any commercial business, home or apartment building, our crew members have all the tools and quality glass ready for installation. Accidents happen unexpectedly, and glass repair needs to be addressed immediately. We have crew members in every county working 24/7 delivering outstanding glass replacement services. We cater commercial glass installations, residential glass repair, and glass awning repairs.
Abob Glass and Repair – Window Boarding Up Services
Call to schedule a glass repair installation at
(954) 504-9789
Follow us on Facebook.